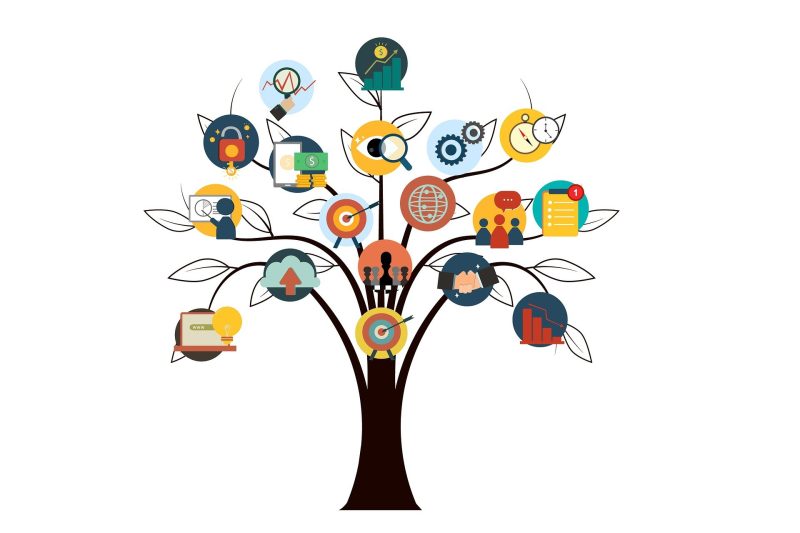 Every business is based on a structural concept that defines the core features, the direction of workflows, business operations, target customers or clients, and the base of services. This structural concept is often termed a business model. Every business must have a properly orchestrated model view structure of the entire company or organization, with directional control flow horizontally and vertically.
However, many people aren't aware of the business models apart from business-to-customer or B2C and business-to-business or B2B. In reality, several other business model types have been adopted in real life based on how services are offered or the target audience. Discover more here about business models, from the key components to the types.
What Are The Key Components Of A Business Model That Make It Successful?
Before understanding the business models or choosing one, you must know what components to include in the model structure to make it successful. In the below section, we have spoken about the features that should be present in your model structure.
Basic description of your business strategy, which can also be termed the mission and vision statement
Key objectives of the business and the related operations
Target audience and the challenges to be encountered in driving the traffic
Solutions to mitigate the problems that can arise in the business
Valuation of the company according to the market conditions
Ethics and morals associated with the company for the benefit of the customer
The message which will impact the perception of your target audience
All the channels through which you will conduct your business or promote the same
Future market growth opportunities and challenges
Capital investment is required to kick start the business
What Are The Different Types Of Business Models Prevalent Across Industries?
There are more than 50 types of business models currently in use across various industries. However, you don't have to know all these types at once because some of them are customized according to the market requirements and target audience. That's why we have listed only a few which are successful and can yield the expected results.
Advertising: This model is based on creating appealing and impactful content for the viewers or readers.
Affiliate: it is based on hiring affiliate marketers who will promote the products or services and, in return, will get a Commission on every sale made through an affiliate network.
Brokerage: The brokerage business model connects two parties, the buyers and the sellers, and acts as a common platform for negotiations and deal sealing.
Crowdsourcing: It is a business model where customers or users can promote their content on your business platform in return for a small amount of payment.
Fractionalization: As the name suggests, it is a process where different people own a part of what the business is offering, which can be stocks, real estate properties, and so on.
Franchise: This is a model where other people under your parent company will open several new outlets or shops.
Freemium: In this business model, users can avail of your services or products for free based on certain conditions, and if they are satisfied, they can purchase any plan.
Conclusion
In this article, we have shared the basic fundamental details of a business model that everyone should know, especially those planning to start our business. Discover more about the factors for starting a company according to different domains.